Eurovision Media Services
Eurovision Media Services sets up the infrastructure for all of the major international events
Eurovision Media Services sets up the technical infrastructure for all of the major international events, such as G20 summit, Eurovision Song Contest (ESC), sporting events, and more. They manage and distribute hundreds of media sequences every year.
digital satellite channels
hours of internet streaming services
1
Efficiently structure and index all of the media sequences produced
2
Save time by automating content description
3
Empower teams to contribute by manually adding and editing information
4
Precisely describe and label content to make it highly valuable to operators
Learn how we developed the perfect solution to help Eurovision Media Services manage and monetize their media content in a smarter way.
Perfect Memory created a fully scalable platform to give Eurovision power back on their content.
A simple managing and purchasing platform
Our solution enables employees to create and manage events on the platform, then edit content description and manually add more data (like time, place, etc.) thanks to an intuitive, customized interface.
Each piece of content is automatically annotated and indexed in a smart way, so operators can access the right sequence at any time. 
Buyers can access the platform with a dedicated access, so they can select full sessions or the specific parts they are looking for, purchase them and export them for use. For example, media companies who want to be the first to share a buzzing sequence on social media can easily retrieve that sequence thanks to a powerful search functionality.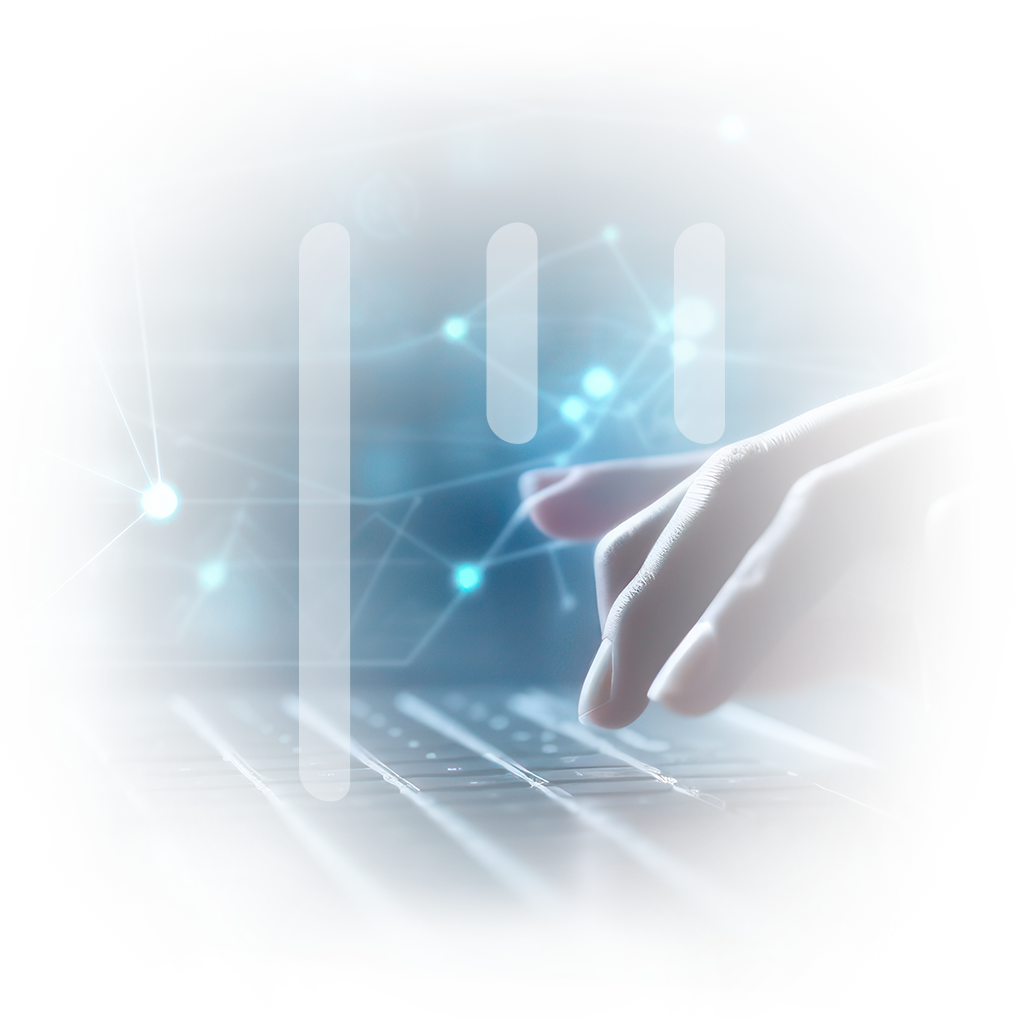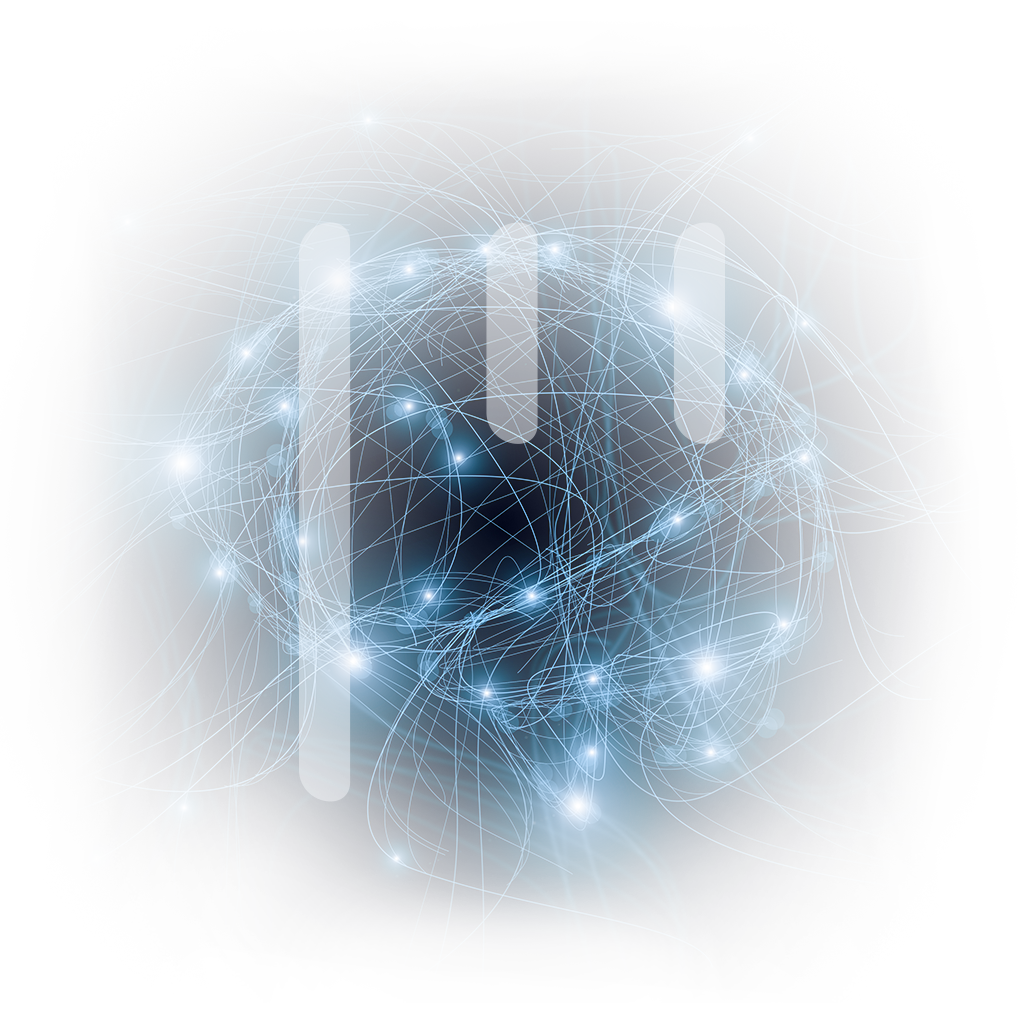 Automated content enrichment
Our solution automatically ingests media from various sources and processes it through several features: face recognition, speech to text, named entity recognition, etc.
This allows clients to access enriched, ready-to-use content with one click.
By automating everything that can be (transcribing speech, analyzing faces, time, place, subjects discussed…), this leaves more time for teams to manually enrich content by entering more subtle data, like gestures, body language, facial expressions and sentiments, etc.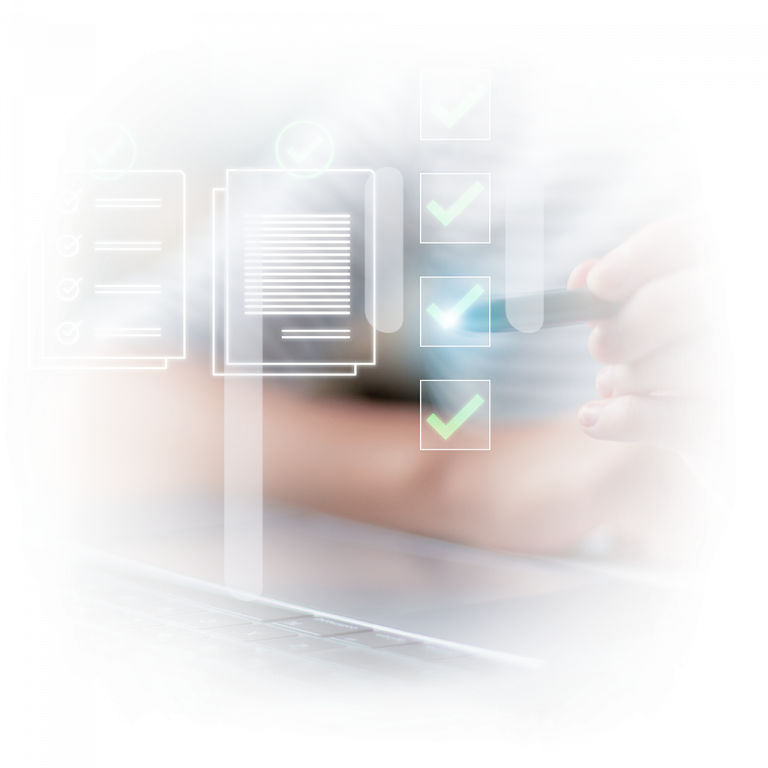 A Powerful Rights Management
Perfect Memory helps Eurovision create new accesses for their business partners, with custom editorial restrictions. Through our fully editable platform, they can generate exclusive rights for certain users, restrain rights on a certain period, under specific conditions, manage image rights, etc. So operators know exactly what they can do with content, when to use it and under what conditions.
Ex: this content is available only to BFMTV until 31st December; You can use this video only if you blur the child in the picture; etc.
Perfect Memory's platform connects to all of the different sources of data to gather all of the information and index it in a single platform. We provide the only solution that reconciles all sources of information within a fully scalable, custom interface.
Every aspect of the platform was specifically configured for Eurovision according to their usage and professional vocabulary. From the tagging system to categories and graphic charter, everything is created from scratch to be a perfect fit to our client's need.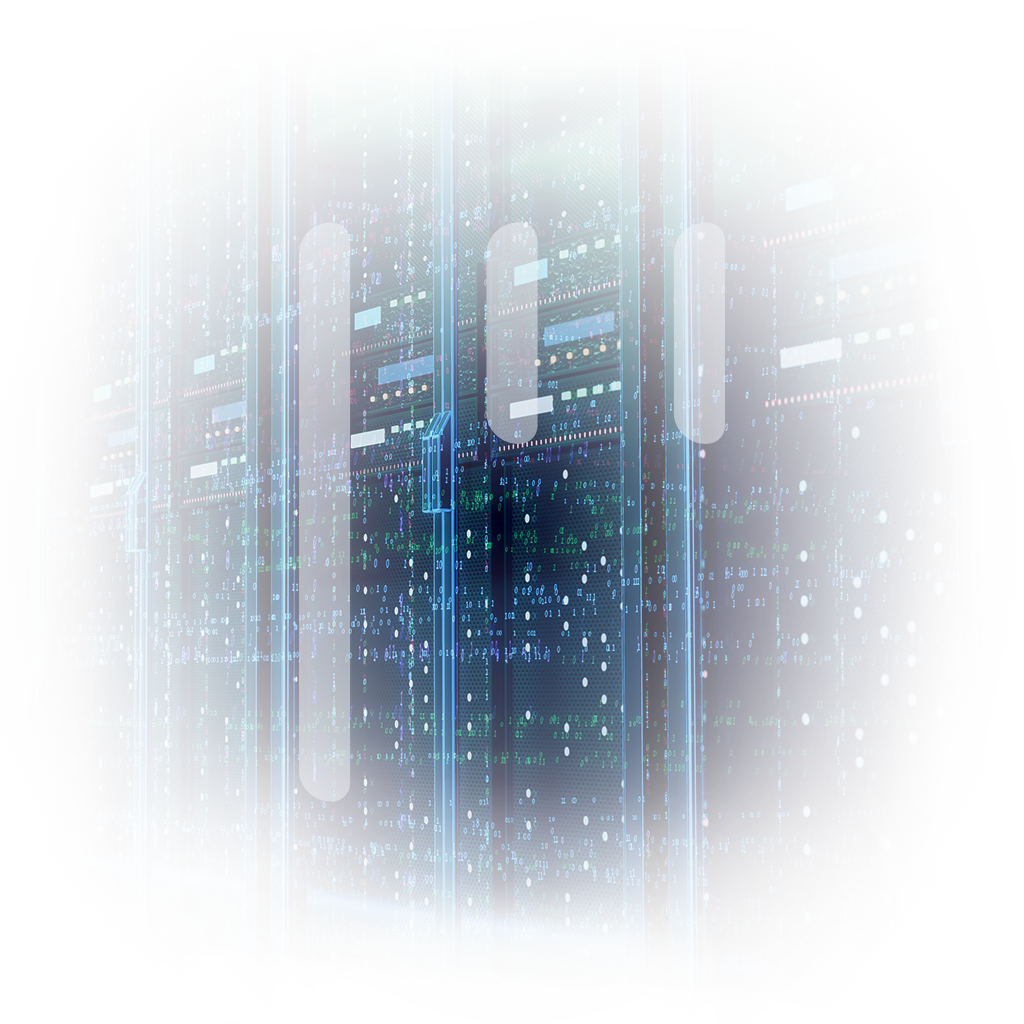 Savings on Data Management costs
Productivity
Data is interpreted to be delivered as exploitable assets and meet the needs of your operational context.
Empowerment
Increase of users' independence and reactivity. Users can access any rich, complex and meaningful content on their own.
Governance
Unleash data and content governance (legal, business, operational). 100% of the data and content are indexed and monitored.
Want to know more?

Meet one of our experts!
PERFECT MEMORY is a Software Publisher. We crafted a new generation of Digital Asset Management Systems, the DAM-as-a-Brain, which can refine and execute cognitive processing on content. 
Our DAM-as-a-Brain allows to collect, interpret, and transform any data and content into natively exploitable assets for operational teams and their ecosystems. 
We guarantee to our users a quick, intuitive, and exhaustive access to data and content, regardless of their nature and origin.