Perfect memory is a Software Publisher
We crafted a new generation of Digital Asset Management Systems, the DAM-as-a-Brain, which can refine and execute cognitive processing on content.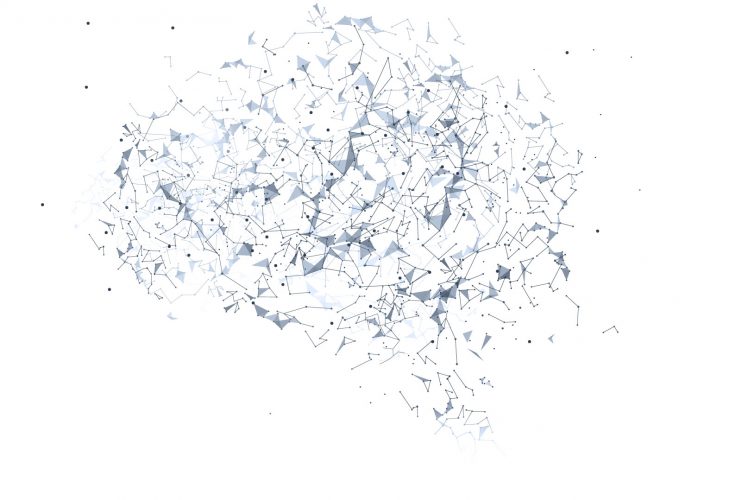 Our DAM-as-a-Brain solution allows you to collect, interpret, and transform any data and content into natively exploitable assets for operational teams and their ecosystems.
We guarantee quick, intuitive, and exhaustive access to data and content, regardless of their nature or origin, to our users.
Evolutive and customizable, Raffiné™, our software platform, facilitates its setup to be the closest possible to your business needs.
We are proud to work with a broad spectrum of organizations, including Paris Saint-Germain, RTL-Belgium or Eurovision Media Services. All of them have noticed, daily, an actual acceleration of content valorization cycles, an increase of their operational teams' performances and a consolidation of their data and content Governance policy.
We built our DAM-as-a-Brain solution to respond to new exploitation issues that modern organizations meet nowadays.
Need more information?

Contact us!