Cognitive Asset Management Solution:

when digital resources become business assets.
Perfect Memory combine the best of AI to offer an efficient cognitive tool which transcends information and knowledge.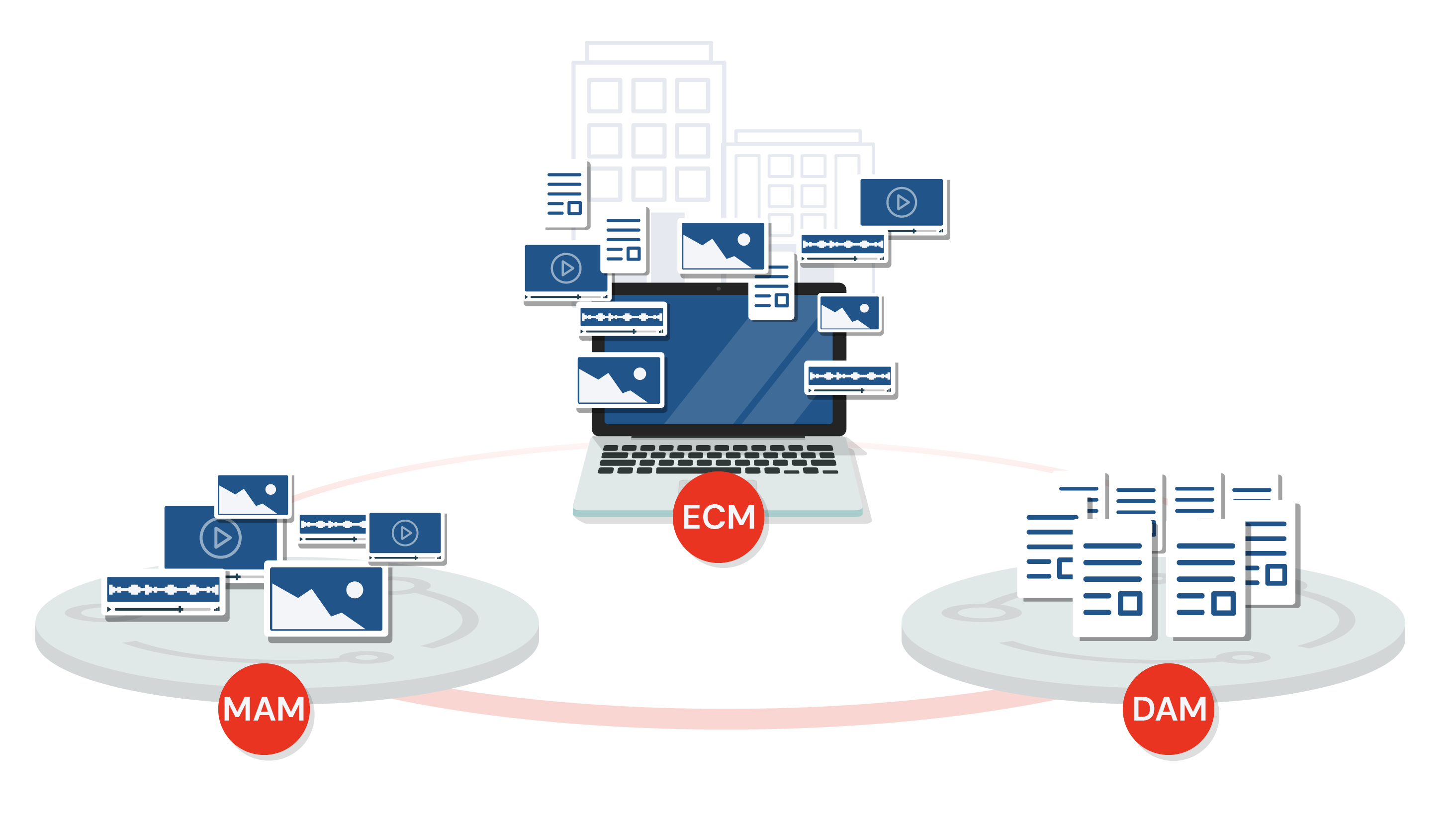 Why choose
between a DAM, a MAM
or an ECM?
Perfect Memory's As-a-Brain technology is a highly versatile knowledge management platform which allows to efficiently meet all operational and business needs. Perfect Memory allows you to take advantage of the state of the art of cognitive sciences and semantic data processing to enter the DAM-As-A-Brain era.
Perfect Memory elevates the data to the human cognitive referential level (knowledge), making it instantly exploitable by the business.
Perfect Memory offers a responsive and intuitive exploration platform which increases productivity and quality, whilst addressing data governance challenges.