when content becomes business assets.
Perfect Memory products combine  the best of Human and AI to offer an efficient tool that transcends information.
Perfect Memory's product is a highly configurable information management platform that allows to meet all needs efficiently and quickly. Perfect Memory allows you to benefit from the best advances in cognitive sciences and semantic data processing to enter the DAM-As-A-Brain era.
Perfect Memory mobilizes the power of artificial intelligence to understand, analyze and enrich data in an automated way. Perfect Memory also offers responsiveness and ease of use that increases productivity tenfold, while meeting the challenges of data governance.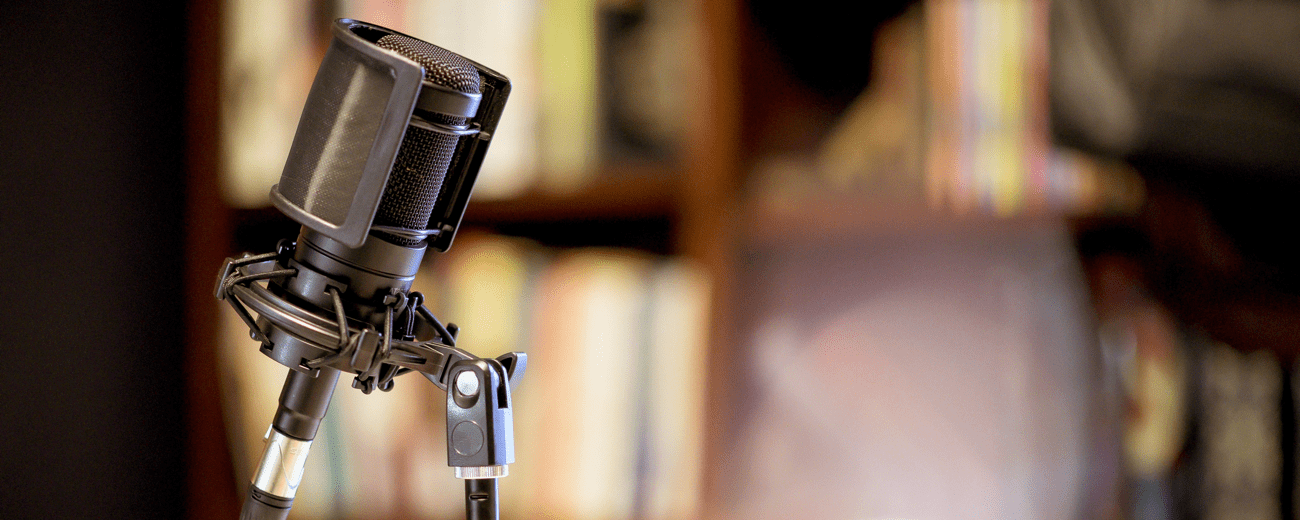 business case media
RTL Belgium
RTL Belgium took advantage of Perfect Memory's DAM-as-a-Brain to connect non-communicating business divisions and automate the entire catalog processing chain (creation, indexation, enrichment).
Data is interpreted to be delivered as exploitable assets and meet the needs of your operational context.
Increase of users' independence and reactivity. Users can access any rich, complex and meaningful content on their own.
 Unleash data and content governance (legal, business, operational). 100% of the data and content are indexed and monitored.
PERFECT MEMORY is a Software Publisher. We crafted a new generation of Digital Asset Management Systems, the DAM-as-a-Brain, which can refine and execute cognitive processing on content.
Our DAM-as-a-Brain allows to collect, interpret, and transform any data and content into natively exploitable assets for operational teams and their ecosystems.
We guarantee to our users a quick, intuitive, and exhaustive access to data and content, regardless of their nature and origin.
Resulting from the laboratory of cognitive sciences of the University of Technology of Compiègne, the Perfect is a team of experts who seeks perfection every day to achieve excellence.
Convinced that science can improve mankind, the members surpass themselves every day to provide the best. Open and responsible, we are aware that every action has an impact on customers, our fellow men, the world!