As-a-Brain Technology:

when digital resources become business assets.
Perfect Memory products combine the best of AI (Semantic and Deep Learning) to offer an efficient cognitive tool which transcends information and knowledge.
26 - 27 september 2022
Big Data & AI, Palais des Congrès, Paris
The reference event for Big Data and Artificial Intelligence in France
12 - 13 october 2022
Les RDV Carnot, espace Champerret, Paris 
R&D meetings for compagnies
24 - 26 october 2022
Sportel, Monaco
Global Sports Media & Technology convention 
09 - 10 november 2022
Satis Expo, Paris
Innovations dedicated to creation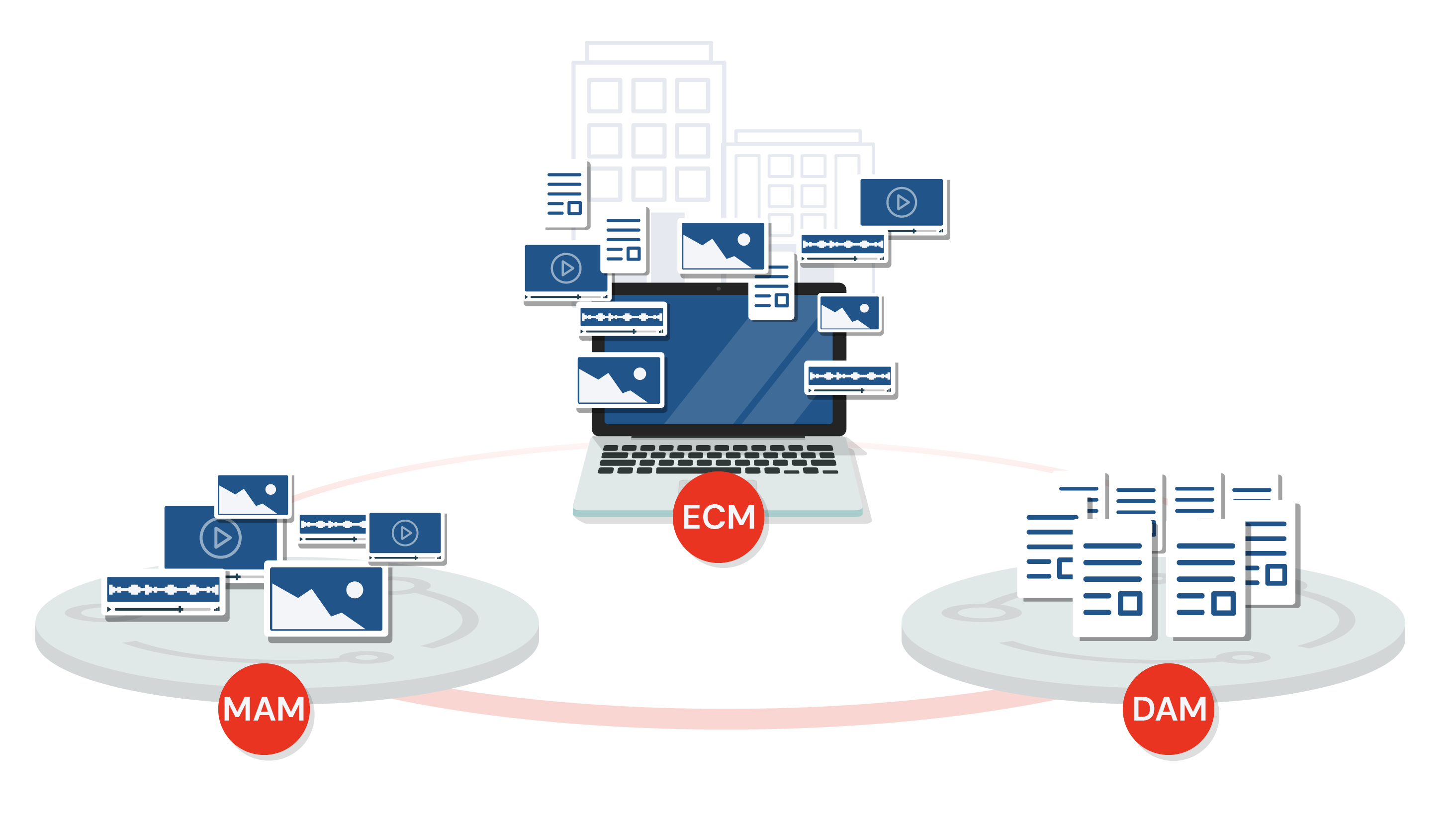 Why choose
between a DAM, a MAM
or an ECM?
Perfect Memory's As-a-Brain technology is a highly versatile knowledge management platform which allows to efficiently meet all operational and business needs. Perfect Memory allows you to take advantage of the state of the art of cognitive sciences and semantic data processing to enter the DAM-As-A-Brain era.
Perfect Memory elevates the data to the human cognitive referential level (knowledge), making it instantly exploitable by the business.
Perfect Memory offers a responsive and intuitive exploration platform which increases productivity and quality, whilst addressing data governance challenges.