Major European Football Club
A powerful MAM-as-a-Brain solution
to enhance Major European Sport Club's contents
The company integrates a full digital team composed of journalists, editors and archivists.
A great amount of content is generated, stored and distributed by the sports club, such as video content (match, pre-match, interviews, trainings) but also marketing content like logos, merchandising, etc.
All of this data, although very diversified, was not exploitable as such. These archives were stored on a hard drive, making them difficult to access and exploit by the digital team
1
Turn company's archives into exploitable assets
2
Make the content accessible at any time through a customized, user-friendly platform
3
Empower the digital teams, enable them to retrieve and exploit contents autonomously
4
Improve user experience by making annotation and retrieval easier
5
Allow journalists and clients to access and benefit from these contents
6
Simplify browsing through the catalogue and file sharing within the digital team
Learn how Perfect Memory set up a powerful MAM-as-a-Brain solution to enhance a Major European Sport Club's contents.
Perfect Memory complemented content processing with manual entries to ensure the most accurate and detailed content annotation.
Perfect Memory delivered its MAM-as-a-Brain in order to enable Major European Sport Club's teams to fully exploit and monetize every single piece of content.
We deployed our semantic MAM and connected it to company's different sources of content using Perfect Connectors.
We proceeded through 4 key steps to turn the existing data into business features: import, processing, enrichment and indexation.
Import and extract content

from our client's various sources: ingest all the rushes, edited stories, match logs files, etc.

Content processing

through different steps: technical metadata extraction, named entity recognition, proxy transcoding and thumbnail generation

Linked Open Data enrichment

and rights application

Content indexation

involving identified entities and textual properties.

Perfect Memory complemented content processing with manual entries to ensure the most accurate and detailed content annotation.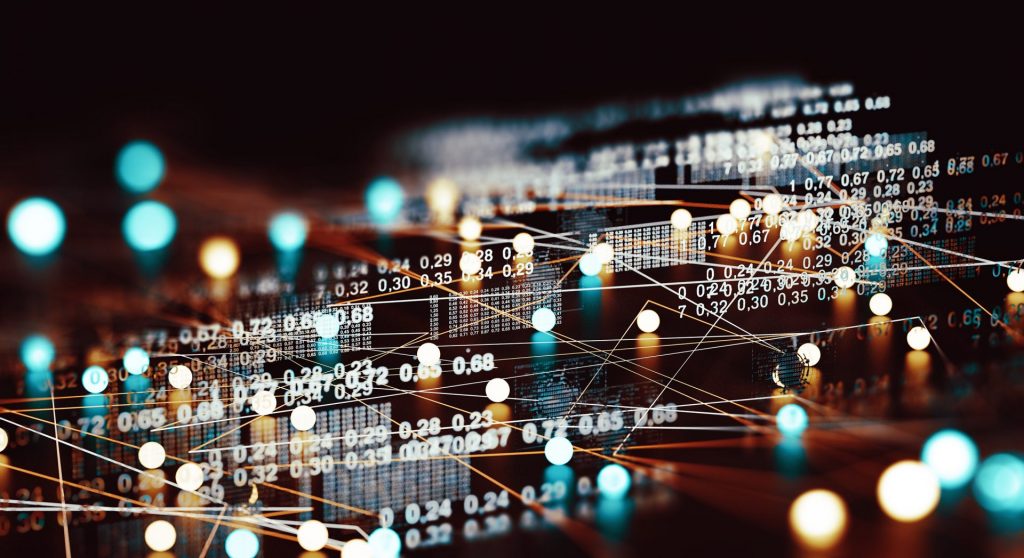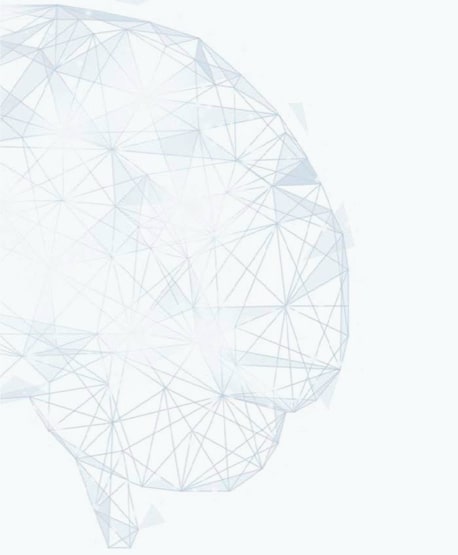 As a result, Major European Sport Club has access to analyzed, precisely described and enriched content, fully exploitable and editable by the company.
Perfect Memory's solution extracted raw data to analyze it and turn it into structured information. It allowed to make implicit information explicit, then compile it into ready-to-use folders of sequences, enabling quick sharing with anyone that needs it.
Our AI-based system was able to deduce information from context, so the content could be precisely annotated without having to manually input all of the information.
Example : if the team receives visitors, it means a home match is taking place. The artificial intelligence can then deduce where the game is taking place and what is the color of the jersey the players are wearing.
Our MAM solution allowed to enrich existing information while respecting the company's semantics and vocabulary. This makes content retrieval and use easier, through a powerful and accurate search tool with fully customized search criteria. The Club teams were able to exploit specific business entities thanks to dedicated facets. We believe our software solution should adapt to its users, not the opposite.
Trouvé™ for a Major European Sport Club
Our innovative Trouvé™ system allowed to empower company's teams to unlock the full potential of their content.
We created a dedicated portal for the digital teams, so they could access the interface from any web browser and effortlessly find the right content at any time. It integrates management of users, groups and rights to guarantee a fully controlled access to the company's files.
Plus, a smart editing and tagging interface enables users to edit program information with rich, specific business terms.
After extracting the existing data, our platform automatically associates it with new information thanks to semantic enhancement (place, opponent, match results, etc.).
Its tailored features allowed meaningful temporal indexing of the content, to reveal the relevant information and tag content according to the company's needs.
Perfect Memory's solution can be easily incorporated in other products. The company benefitted from our Trouvé™ plugin for Adobe Premiere, allowing digital teams to directly search and import their files within the softwar
Savings on Data Management costs
Productivity
Data is interpreted to be delivered as exploitable assets and meet the needs of your operational context.
Empowerment
Increase of users' independence and reactivity. Users can access any rich, complex and meaningful content on their own.
Governance
Unleash data and content governance (legal, business, operational). 100% of the data and content are indexed and monitored.
Want to know more?

Meet one of our experts!
PERFECT MEMORY is a Software Publisher. We crafted a new generation of Digital Asset Management Systems, the DAM-as-a-Brain, which can refine and execute cognitive processing on content. 
Our DAM-as-a-Brain allows to collect, interpret, and transform any data and content into natively exploitable assets for operational teams and their ecosystems. 
We guarantee to our users a quick, intuitive, and exhaustive access to data and content, regardless of their nature and origin.