Perfect memory combines both PIM & DAM Solutions
As technologies keep evolving, many solutions are offered to businesses to help them manage their digital assets, and it's not always easy to select the best one.
Product information management (PIM) and digital asset management (DAM) both allow to gather digital content in one centralized place and make it easily accessible. So, what are the differences?
Well, while DAM and PIM have some functionalities in common, each one of them originally serves a different purpose. In fact, digital asset management systems aim to manage all the assets of an organization, whereas product information management systems focus more on the lifecycle of the product.
Let us clarify the benefits of each solution and learn more about Perfect Memory's PIM DAM solutions to manage your product information.
As its name suggests, product information management (PIM) is the business process that concerns producted-related information. 
The goal of a PIM platform is to store and manage all the data related to a product: supplier information, product description, delivery information, etc. It then enables to distribute this data through any relevant medium, like a printed catalog, an e-commerce website or social media.
In other words, a product information management system ensures accurate, detailed and up-to-date product information is shared with your customers, distributors and business partners. It helps shorten time-to-market by updating product data in real-time and adapting quickly to market changes.
This is the ideal solution for retailers and manufacturers who need to seamlessly manage their product inventory, either in store or online. A PIM system is also recommended for companies that use many different SKUs (stock keeping units) to index their products.
Unlike product information management, digital asset management (DAM) handles all the digital assets of a company that are not necessarily product-focused. It includes media files such as images, videos and audio files, as well as metadata, brand guidelines and more.
A digital asset management platform allows to simplify retrieval of assets thanks to smart categorizing and metadata, so every service in the company can easily access the files they need. This helps streamline the company's workflows and optimize business-processes.
A DAM software is also used to ensure brand consistency by keeping branding documents, such as logos or advertising videos, accessible and up-to-date. It keeps your brand safe by managing digital rights and authorized access to your content. In addition, DAM systems make versioning easier by keeping track of all the different versions of a file.
Perfect memory combines both PIM & DAM Solutions
As companies use more and more branded content to promote their products online and offline, the perfect services now consist in hybrid PIM DAM solutions that offer a combination of both PIM and DAM performance.
Perfect Memory offers a software-as-a-service (SaaS) product information management solution that includes the benefits of digital asset management. Our PIM and DAM tool proceeds to automate file processing to save an incredible amount of time. This way, our PIM platform allows you to take control on your product information while managing and protecting all the assets that are useful to your company.
No need to choose between PIM and DAM systems anymore: Perfect Memory has got you covered on both.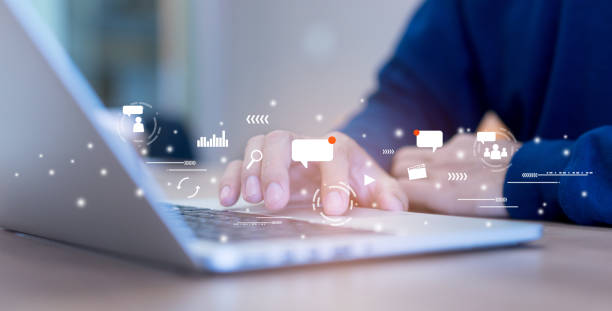 Perfect Memory's PIM DAM solutions combine the strengths of PIM and digital asset management into a highly scalable platform, empowering companies to optimize their stock management and boost their ROI.
Our solution offers optimized workflow management through a customizable, intuitive user interface that makes it easier than ever to collaborate, helping your teams to access and retrieve the files they need in no time at all.
Our solutions range also include media asset management to handle high volume of rich-media assets and enterprise content management for business-focused content such as customer reports.
Benefits of PIM & DAM combined
Perfect Memory provides the best DAM and PIM functionalities within its platform to help you fully exploit your product information and your brand content.
Our PIM software gives you full control on your data. By adding the benefits of a digital asset management software, it's able to centralize all of your assets, such as product information but also logos, images, videos and more. It then allows you to safely access, manage and distribute these files on any platform you like.
Take back power on your content with Perfect Memory's smart PIM solution.

Need more information?
Contact us!