Since its foundation in 2008, Perfect Memory has welcomed very different profiles. Over the years, the company's characteristic features have been revealed. Today, these characteristics have been brought together in a reference system and our values are embodied daily by the members of La Perfect.
Sharing – Ambition – Excellence – Commitment – Responsibility – Respect – Opening – Transcendence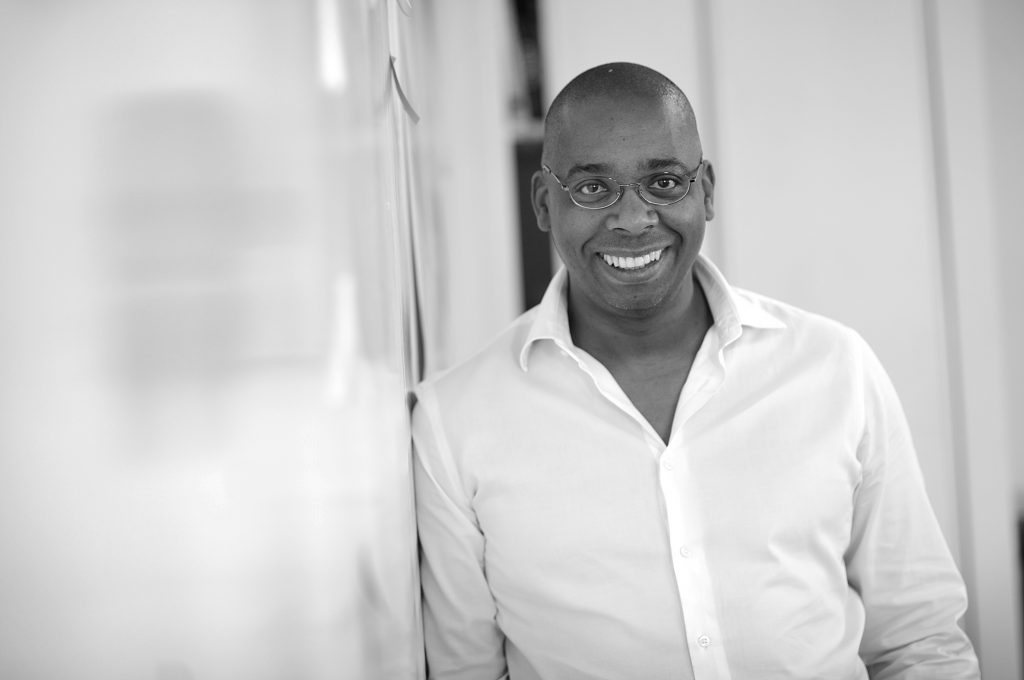 Steny Solitude
Founder & CEO
CEO of Perfect Memory, which he founded in 2008.
Recognised entrepreneur.
He studied Engineering of Cultural Industries at the University of Technology of Compiègne (UTC) and graduated with honors.
Steny Solitude is highly experienced and skilled in the domains of cognitive sciences and knowledge economy.
Emmanuel Wiley
General Manager
20 years of experience in investment banking (M&A), digital strategy and business development, strat-up operations and management, in London and Paris.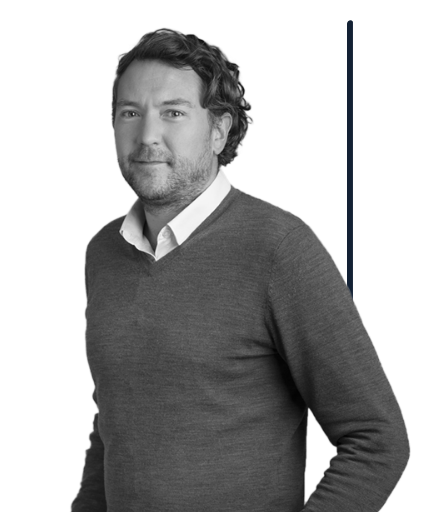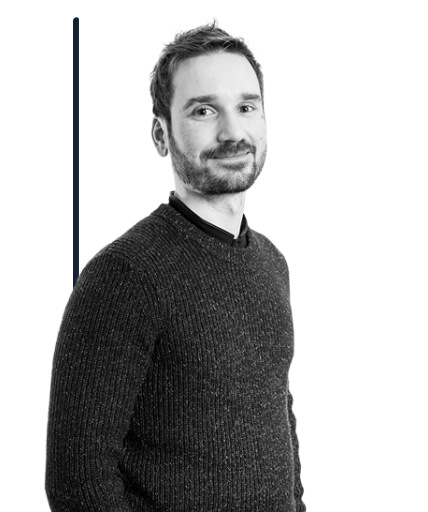 Aymeric Brisse
Chief Technical Officer 
As a graduate of the University of Technology of Compiègne (UTC), he oversees the platform's architecture and its development.
With over 10 years of expertise in web technologies, and recognized for his innovative projects – in particular within the Ruby Community – he ensures the implementation of the latest innovations to serve our customers.
Cédric Klein
Delivery & Onboarding Director
A graduate of the University of Technology of Compiègne (UTC), he leads the Professional Services whose main mission is to care for our customers and partners, answer their needs and accompany them through the integration of the Perfect Memory solution. His team combines collective skills and pedagogy at the service of successful project management, to bring the best of Perfect technology to our users.
He also shares his expertise in the platform, especially semantic models, with collaborators, partners, customers and community members during professional events and educational training.
Curious about everything, he takes care of combining highly advanced technology and cultural intelligence at the service of business teams.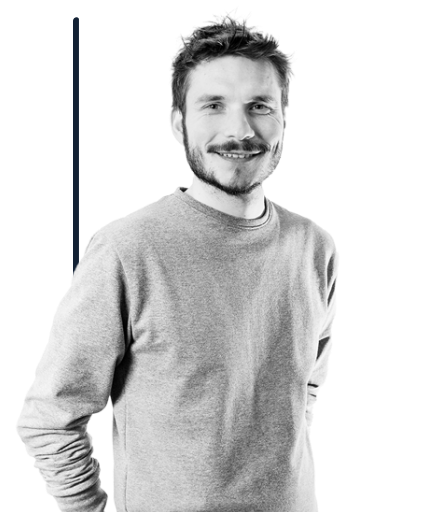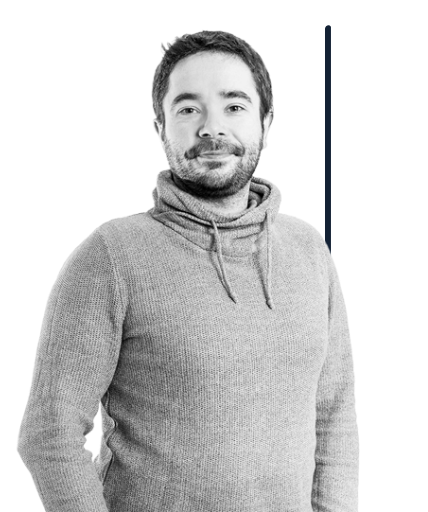 Vincent Tabary
Front End Lead Dev
A graduate of the University of Technology of Compiègne (UTC), he has joined Perfect Memory to offer his skills and expertise for the company's success.
Passionate about new technologies, Vincent is specialized in ergonomy and user interface implementation. He is also leading the Front End team to offer the best experience to our users.
Guillaume Rachez
Head of Product
Guillaume is an Audiovisual & Multimedia Engineer who graduated from the University of Valenciennes and specialized in media indexing and semantic technologies.
A Perfect Memory collaborator since its inception, he contributed to the construction of the platform's fundamental principles.
As a Product Manager, he supervises the evolution of the product's functionalities.
From identification to implementation and arbitration, he coordinates the functionalities creation cycle as well as the roadmap of the deployed versions of the product, while considering customer needs and company strategy.
As a project manager, he assists Perfect Memory's customers and partners in specifying their needs and monitoring the integration of the platform into their environment.
Passionate about cinema and innovation, the cultural and technological challenges that Perfect Memory addresses are at the heart of his concerns.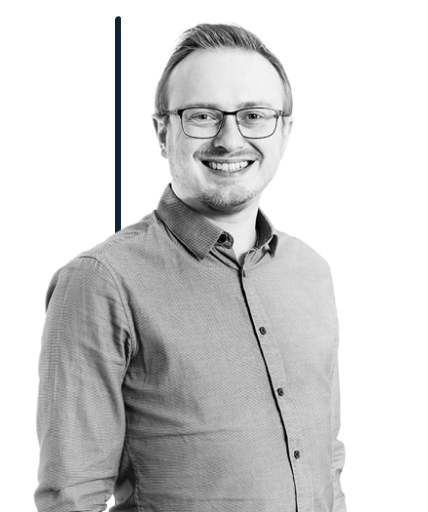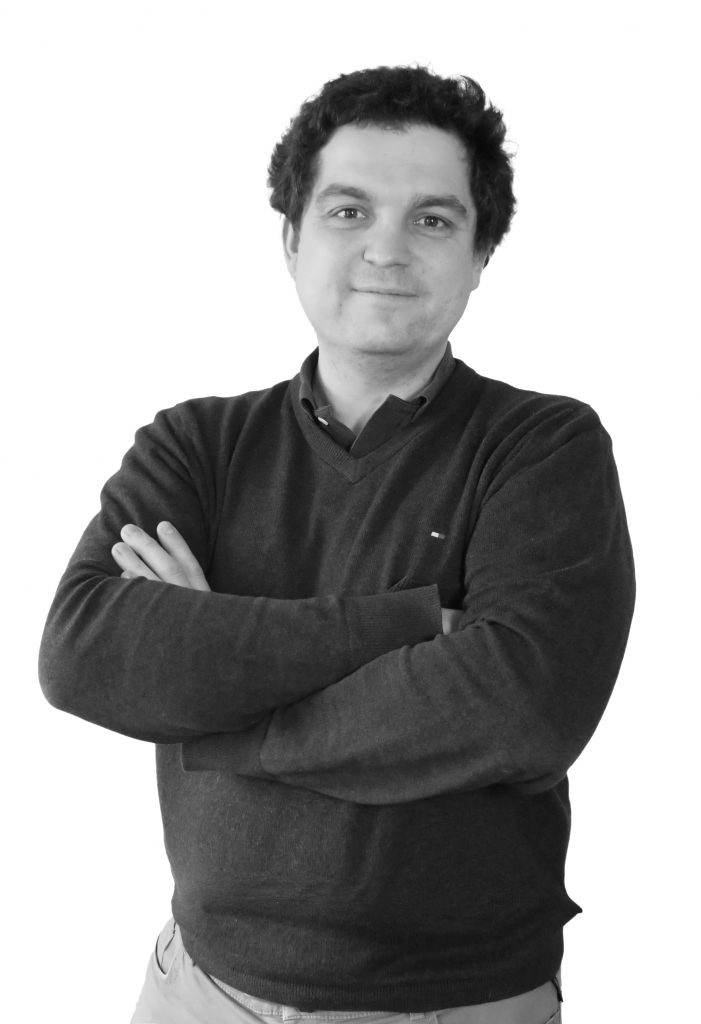 Louis Matignon
Chief Revenue Officer
Louis Matignon has over 9 years of international experience in the broadcasting industry, where he has managed global software and service portfolios as well as teams of engineers and pre-sales architects.
Today Chief Revenue Officer at Perfect Memory, he applies himself to generate the maximum value for its clients.
Nicolas Levant
Chief Marketing Officer 
20 years' experience in lead marketing, digital and communications in house or in agency. 
Former Brand and Advertising CBO for the BNP Paribas Group.
Founder of marketing and communications agency We Are Addict.
In charge of Perfect Memory's brand strategy and marketing development.