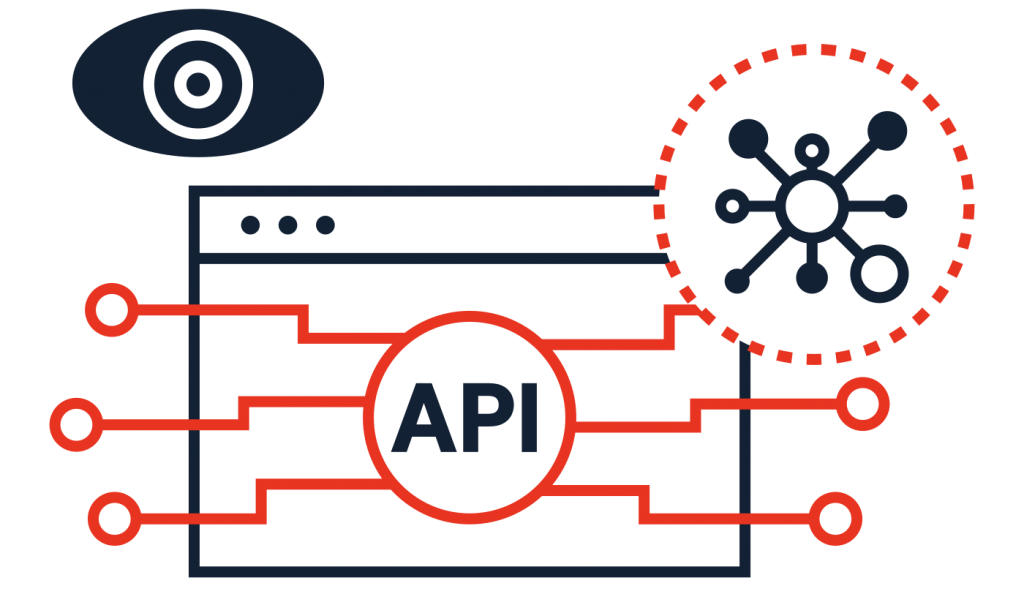 An open API to access the semantic graph
Any content and data ingested by Raffiné™ becomes available through the Interrogé™ API.
Editorial, technical, legal, and business data can be requested.
Any type of content and format can be found.
The asset can be searched, browsed and found using our As-a-Brain search service (full text, Semantic Facets, Semantic Intersections, etc.).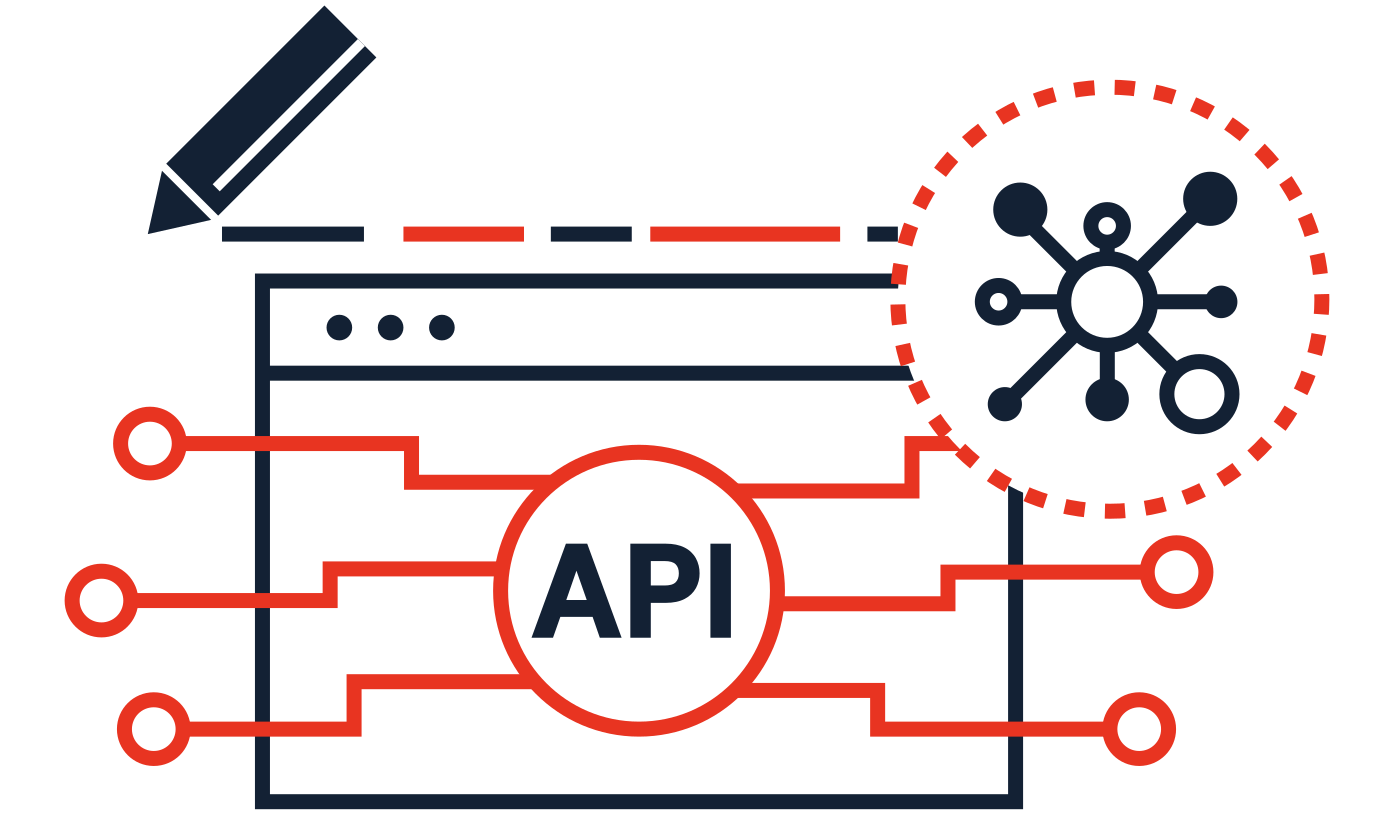 An open API to write the semantic graph
To push new information and business rules into the semantic graph that handles and indexes the data and content ingested and refined in Raffiné™.
Editorial, technical, legal, and business data can be updated.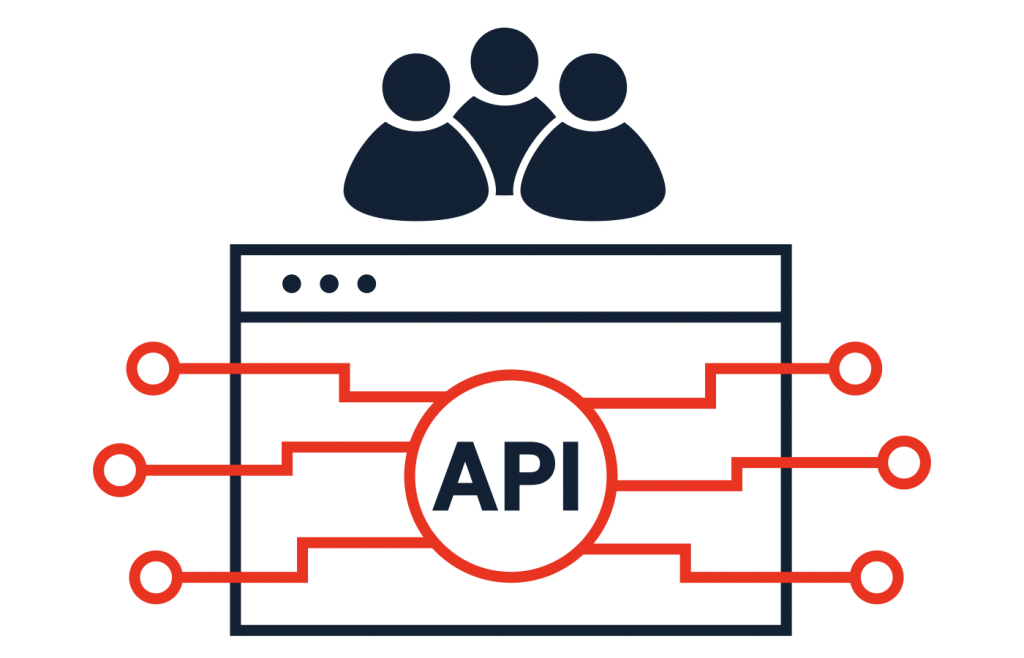 Assets can be associated with one or multiple user group(s).
User groups grant the rights that are attached to the users they are linked to.
The rules specify the type of CRUD transactions allowed on the asset. These rules will be configured at the start of the project to reflect your users' specifications.

USE THE POWER OF THE SEMANTIC GRAPH
Intuitive, direct, and fast access to the contextualized business knowledge.
Use of client business vocabulary.
Exhaustive direct access to any grain of information.

AS-A-BRAIN ENABLED SEARCHES
Quick search and find of assets and knowledge.
Semantic filtering to access contextualization information and data.
FULL INTEROPERABILITY Interrogé™ enables full, seamless interoperability of Raffiné™ with any system.
« Lorem ipsum dolor sit amet, consetetur sadipscing elitr, sed diam nonumy eirmod tempor invidunt ut labore et dolore magna aliquyam erat, sed diam voluptua. At vero eos et accusam et justo duo dolores et ea rebum. »

« Alit por sequam net quature rest quae consequas accatium quam lit mo quae que dolorum consedit, coritium volut lant adiscianis »

« Comnis in etusdan dipiderferum esto velent vernam vidus quiae vendiciis susam fuga. Os ra velendae con et aut dempor sunt adita pa nis recus abor ariate ne eum dolupta tistis sinulla de nita enimo »