Integration in your IT Ecosystem​
Business suit connectors​

Our platform can totally integrate your workplace like Microsoft365, Google Business Suite, …
You don't have to change your file management system and habits, our software does it for you!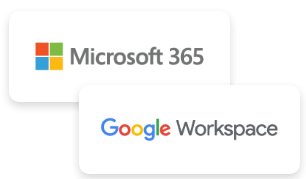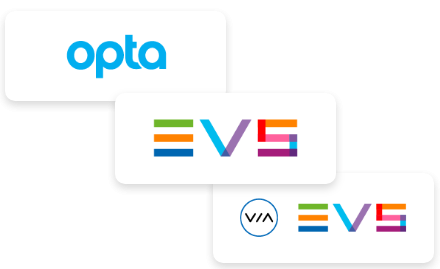 Dedicated connectors

You are using specific software for your business, we can connect!
With already ready connectors on a shelf in the Media and Sport's market like EVS, Opta, VIA, Xedio…. Each new client and market is the occasion to extend the number of available business connectors.
Cloud and on prem storage connectors
 
Irrespective to where your key content is stored our Insight Engine is agnostic and can reference them.
We have on the shelf connectors with AWS, Microsoft Azure, OVH cloud, Dropbox, Google Drive and standard storage technologies (FTP, CIFS, NFS, etc.)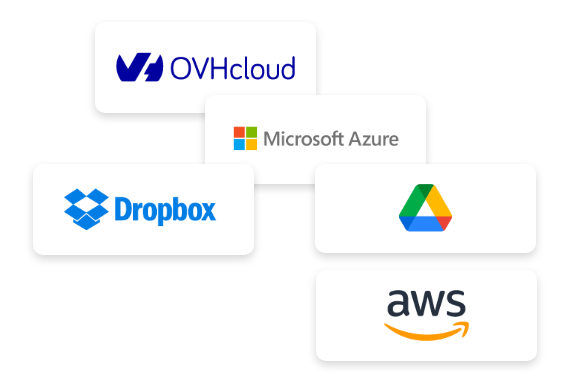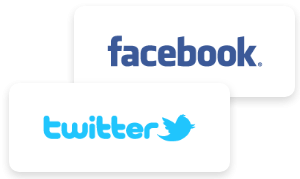 Social networks and publishing connectors
Refined data can be distributed upon publications on social networks like Facebook, Youtube, Twitter or publishing endpoints to stakeholders and other entities needing to consume the processed content and data.

FULLY INTEGRATED

Your IT environment is composed of several business software that manipulates and generates DATA ? 
Our connectors make it easy to centralize your data into our semantic platform and business centric model for a unique point of access and maximise its exploitation.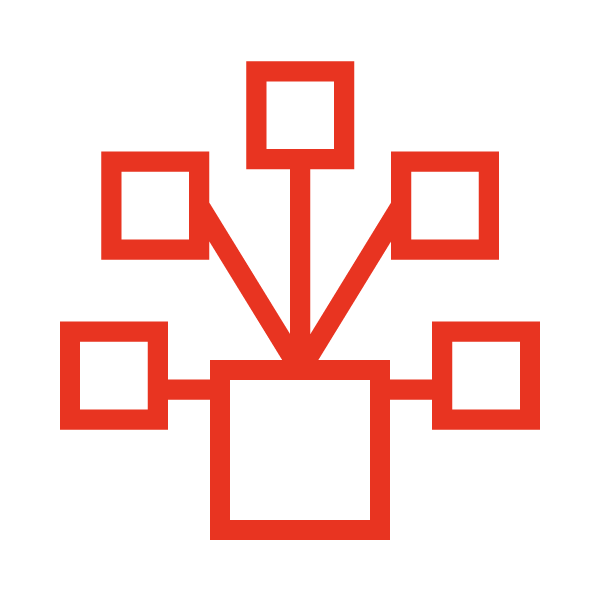 FLEXIBLE & EVOLUTIVE

Thanks to our dedicated APIs and SDK (Perfect Memory Service Connector), connectors can be created very easily.
Integration into your IT ecosystem is really fast!

FAST DEPLOYMENT

The modular architecture of our API and SDK based on core connectors makes the development of new connectors very fast. It allows us to deploy our platform in few weeks where some data solutions took years to be live!