Take possession of your data
thanks to artificial intelligence

Bouygues Telecom, the second best network in France, is now able to leverage the full potential of data from its various departments. 
1
Identify the sources of value 
2
Multiply the use cases to enhance the value of all the data produced
3
Become autonomous in the development of new use cases 
Identifying the sources of value through collective intelligence
The potential of dormant knowledge across the vast quantities of customer and network infrastructure data processed each year by a company such as Bouygues Telecom is undeniable.
To access this value, powerful technology is essential, but is not sufficient. It is the company's employees – through their explicit and tacit knowledge – who hold the key to unlocking all this potential.
Perfect Memory supports its clients throughout this collective intelligence phase, helping them to fully leverage semantic technology.
Design Thinking workshops by business area (Marketing, HR, etc.)

Identifying use cases

Six use cases identified
"My primary concern lies in the value that we can find with data, and above all what purpose we can find in it. Advance knowledge of the business, support decision-making, increase the value of our actions." 
Christophe Modard, Head of Data & Consumer Governance at Bouygues Telecom 
Increasing the numbers of use cases to enhance the value of all the data
Logistical savings, customer satisfaction, teams' operational efficiency… The use cases that arise from semantic technology are proportional to the volume and diversity of the data available. With 20 million customer contracts, more than 8,000 employees, and 500 points of sale, the unstructured data collected by Bouygues Telecom's data scientists has so far enabled them to identify six use cases. 
Reduced churn rate 

Better acquisition rate 

Rationalized user database 
"At Bouygues Telecom, we process around 250 data use cases per year, of which 20 % are currently based on artificial intelligence." 
Pascal Cervoni, Service Architecture Manager at Bouygues Telecom 
Becoming autonomous in developing new use cases
When a new source of value is discovered with semantic technology, it is common to want to continue digging to exploit its full potential. Perfect Memory helps teams to use its technology and to put in place collective intelligence mechanisms so that they can do so.


Training in semantic technology

Autonomy and data mapping

Independence in developing new use cases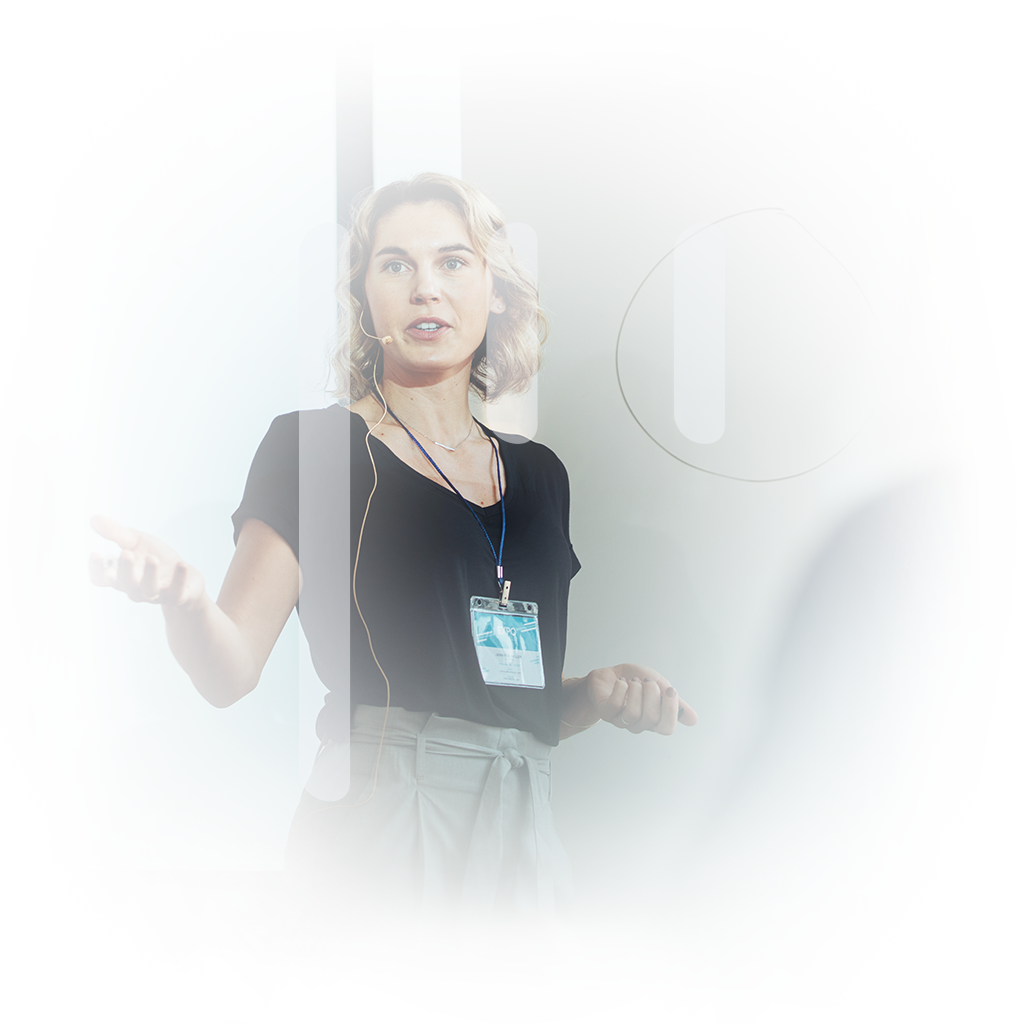 "The whole approach behind Perfect Memory involves outsourcing its expertise. The businesses have all the knowledge they need to add value to our tool, so we train them to be able to do this independently."

Cédric Klein, Chief Operating Officer at Perfect Memory 
Business departments involved
in the design thinking process 
Months of implementation
from ideation to use
Pilot
From raw data to valuable information
Manage
From valuable information to optimized exploitation
Expose
From optimized exploitation to monetized content
Perfect Memory is a Knowledge Operating System. 
We've designed a collaborative and evolutive solution to solve companies' most content issues: assets management favorising their preservation, enhancement and monetization. 
Thanks to our powerful and agnostic technology, that combines the best of semantic AI and Knowledge Graph, professionals can really unleash the power of their data and content. 
We guarantee to our users a quick, intuitive and exhaustive access to data and content, regardless of their nature and origin. 
All your digital resources become your best business assets. 
#KnowBetter