Our modular semantic platform
Gather every data of the organisation
Thanks to its connectors, Raffiné is able to ingest every kind of data and gather them in a common reference system.
That allows comparing and making connections between data and content that were previously stored in silos.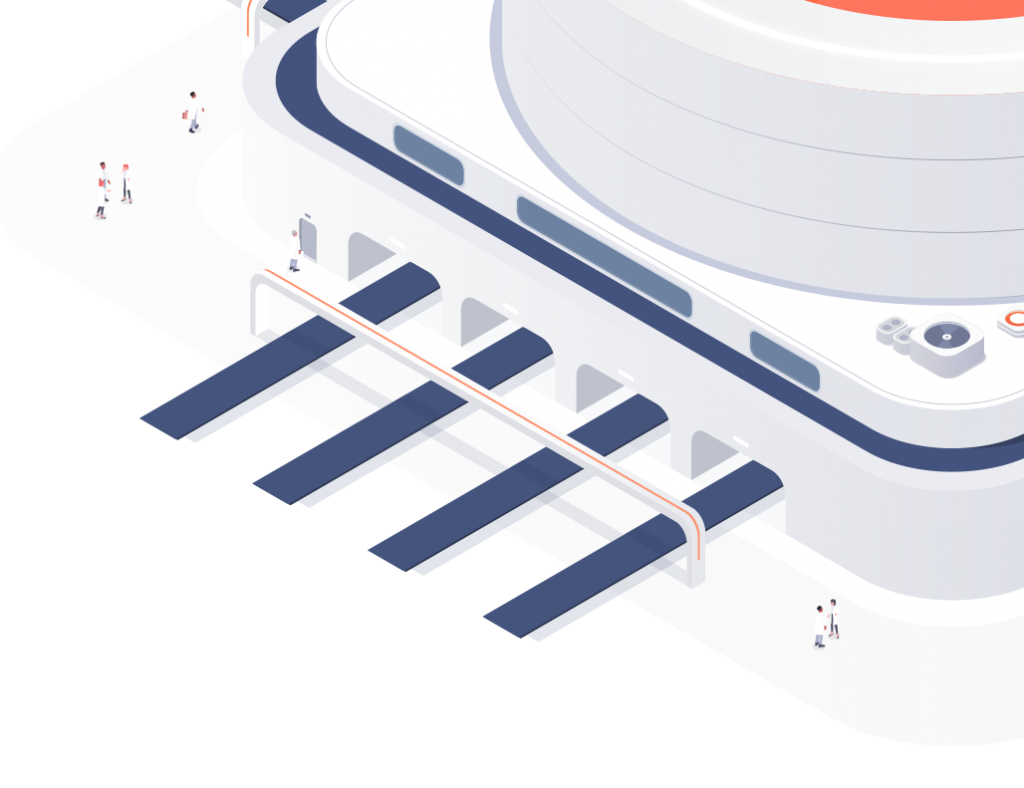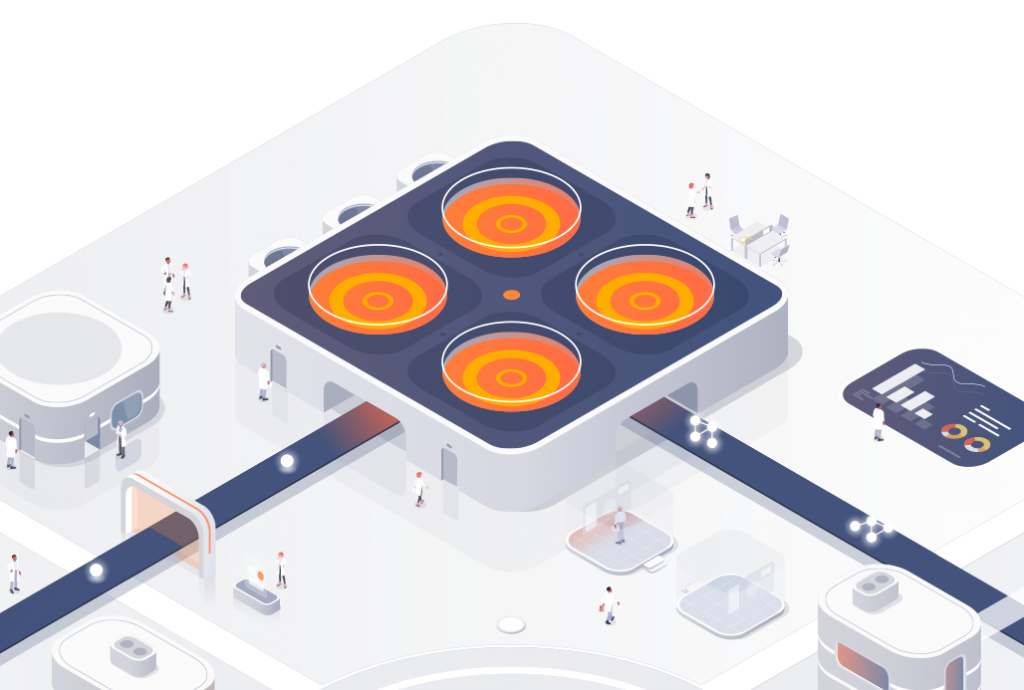 Make it understandable for the users
Raffiné is a system that thinks like a Brain.
It speaks your business language and deduces relations between objects as a human will do thanks to his knowledge.
This capacity opens new playgrounds of data exploration and usage!
Information is accessible to humans in the right business context
Once data has been transformed into information, it is immediately available for everyone in the company so your employees can use it in a business objective.
It is fast, accurate and intuitive!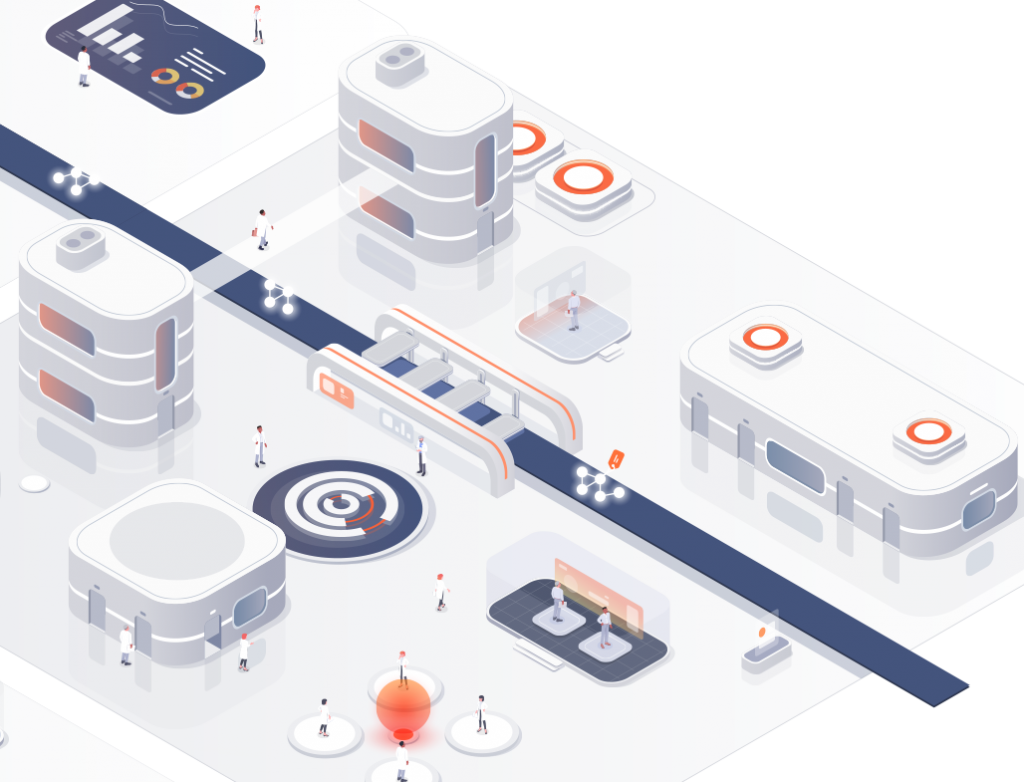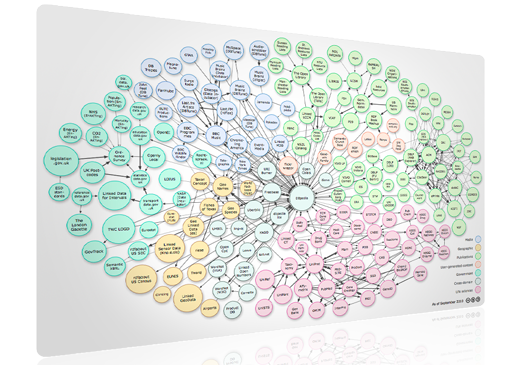 Benefits of the open data community
To enrich your data, we are connected to The Linked Open Data (LOD) , the most complex Open Semantic Database that makes your data understandable with standards.
No need to describe public information manually like geography, government, Life sciences, media, linguistics,… the platform gets it for you automatically.

AUTOMATE METADATA CREATION
No repetitive and boring tasks. The machine does it for you. You save time and can concentrate on the analysis of data instead of annotating them manually for future usage.

INFINITE APPLICATIONS
By creating links between every king of data and making it accessible to everyone in the organisation, Raffiné™ can be used for a large number of applications such as digital asset management, content services platform, insight platform, CSR monitoring…

FAST DEPLOYMENT, FULLY CONNECTABLE
With a large number of standard and business connectors, Raffiné™ integrates your IT ecosystem very easily with a soft integration (non invasive).