How can MAM-as-a-Brain be useful to media companies?
As more and more data is generated by media companies all over the world, it has become an important issue to make one's content stand out from the mass.
This can be answered through metadata, since enriched content means valuable content.
Besides, this mass production generates new workflows, meaning the actors of the media industry now need more adapted solutions to efficiently manage these enormous amounts of data and fully unlock their potential.
Today's stakes in the media world
Data is generated and used all along the media production chain as well as post-production processes. For example, when shooting a film, teams have to consider the place where to shoot, the actors involved, as well as data about the content of the movie itself: actions, lines, etc. 
After the content is produced, it then goes through post-production and broadcasting workflows, involving other participants within the supply chain. This means even more different file naming systems, types of devices, different versions of a same asset, etc. The more people involved in the media production chain, the more difficult to manage and protect the content generated by the company using traditional management systems. 
To answer today's content consumption needs, broadcasters also have to extend their market to other formats like web content or connected TV, in order to make content available everywhere.
Plus, as the amount of data continues to grow, it is now crucial for media companies to make it the most detailed, precisely described possible, in order to boost its bidding value as well as targeting by advertisers.
How can MAM-as-a-Brain be useful to media companies?
Media asset management software addresses to major actors in the media industry, who own a significant public audience and broadcast content under any form: creative content, fiction, news reports, documentaries, etc. 
Many departments in these companies have to handle thousands of media files every day. This is why, to increase their productivity and stay competitive, they need to optimize the time spent indexing and retrieving data.
A media asset management solution allows to streamline workflows and boost efficiency thanks to the power of artificial intelligence. It helps media companies unlock their content by indexing and enriching content in an automated way, turning it into truly exploitable information. Mastering content description allows to boost advertising campaigns by making them the most relevant and customized possible. 
MAM software is able to store, manage and process a large amount of high quality rich media files (audio, video, image, etc.). This makes it an ideal solution for media companies, as it helps them easily manage and monetize their media catalogue.
Perfect Memory's solution
Our groundbreaking MAM-as-a-Brain solution allows to make key information available at all times, ensuring smooth project-tracking. It acts like a backbone centralizing all of the data and delivering it as useful assets according to its user's needs. 
Using artificial intelligence and deep learning algorithms, our tool allows to easily manage all of the media content produced by your company. 
MAM is able to ingest, process and enrich an incredibly high volume of multimedia files, while indexing them in a smart way through an intuitive user interface. This helps media companies gather the production of knowledge and take the power back on their content.
All of your contents within your reach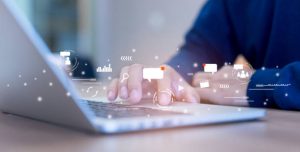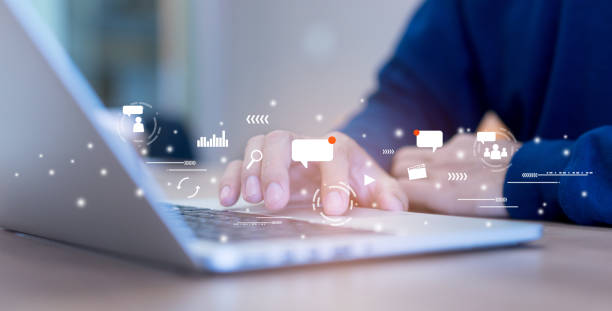 Easily keep track of the multiple versions of a media file, enable version review and approval, and manage digital rights to make your data safest than ever.
Allow all of the business divisions to work together efficiently thanks to collaborative editing tools.
Increase your team's productivity by centralizing all data in one place, avoiding all the times where data is uselessly generated again.
Promote your content in a smart way thanks to AI-based processes that help determine the most relevant features to exploit.
Make your content accessible to everyone and reach greater audiences.
Example: for France Televisions, our solution was able to generate very precise audiodescription and subtitling while managing captions positioning, to improve its accessibility.
Perfect Memory offers all of the services of MAM and more through a complete, scalable solution to help media companies enhance their content.
Need more information ?
Contact us !