Use ECM to optimize your digital transformation
Companies and organizations of all sizes often need to store and manage a large amount of content. An ECM Platform is a powerful tool allowing companies to centralize, manage and distribute their assets easily and securely.
What is Enterprise Content Management (ECM)?
Enterprise Content Management (ECM) is the business process that allows to manage all of an enterprise's content in a smart, automated way. 
An ECM platform's functionalities are close to the features of a Digital Asset Management system (DAM) or a Media Asset Management software (MAM). However, an enterprise content management tool is more transverse and therefore more suitable to handle a large variety of business assets.
Enterprise content can be marketing documents, images, videos, emails, customer information, or any other piece of data that is related to a business' activity.
While enterprise content management solutions used to take the form of simple databases, they evolved into more collaborative platforms that empower users and guide them to data governance.
ECM is able to process unstructured information – from electronic documents, for instance – and turn it into exploitable assets for your company. 
Using Artificial Intelligence, Enterprise Content Management is made easier by analyzing metadata and incorporating smart indexation of enterprise contents. Our AI-based ECM platform helps optimize the company's workflow management and simplify their work thanks to clearly categorized, easily retrievable assets.
Why is ECM important to an organization?
ECM helps identify all the content from a company's different existing platforms or databases, then index them in a single frame of reference. They can be digital assets already stored in a database, unstructured data or even digitalized paper documents.
This results in faster retrieval of relevant documents whenever you need them. An entreprise content management software also ensures your company's assets are continually up-to-date within the platform.
Use ECM to optimize your digital transformation
ECM systems offer a great capacity of storage and a high level of scability to optimize the management of assets. 
It works on the same principle as a digital asset management software, but with richer workflows and more diverse connectors. This makes it cross-functional, allowing to take account of all the business-processes specific to each trade, and empowering all teams to collaborate within a single platform.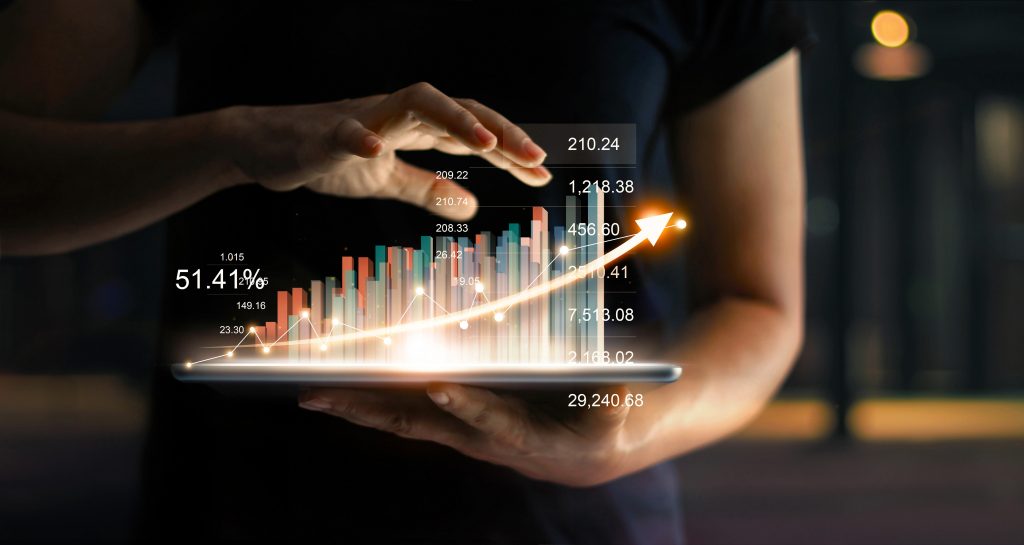 Perfect Memory's enterprise content management platform helps centralize all of your important data to simplify retrieval and increase your ROI. For instance, an ECM platform allows to keep track of a customer record by storing and organizing all the related files (emails, contracts, tax invoices, etc.) and simplifying enterprise search. 
It also helps you improve security levels on your digital content by managing digital rights.
What type of businesses benefit from using ECM?
Every organization that needs to gather and standardize all of its business-related contents has use for Entreprise Content Management. Whether they are managing marketing or operational contents, branding documents, customer files and more.

How to implement ECM with Perfect Memory?
Perfect Memory provides an Enterprise Content Management solution that is simple and fast to deploy. Our user-friendly interface makes it easy to handle for beginners with no technical experience. Access centralized and optimized web content in no time.
Our cloud-based ECM platform requires to implement data collection mechanisms, set the indexation services up, as well as an interface to collect, process and restitute information.
ECM implementation involves data creation, retrieval, storage, indexation, management, distribution, publication, searching and archiving. Our enterprise content management system handles every document during all of its lifecycle.
How can Perfect Memory help you?
Perfect Memory provides a multi-agent, software-as-a-service (SaaS) platform to be as close as possible to your business-needs as a company.
Our ECM solution combines computer sciences with cognitive sciences to offer a complete, yet scalable platform, able to deliver a completely custom-made service that evolves along with your needs.
We provide our clients with the power of the Brain to empower them and guide them through their digital transformation, with a customizable and highly configurable easy-to-use ECM software.
Perfect Memory offers a full Content Operations Ecosystem that combines the services of digital asset management, media asset management and product information management. All within a simple, intuitive user interface with no compromise on user experience.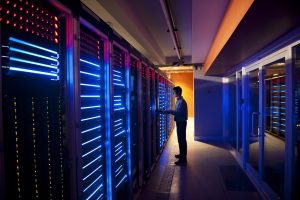 Need more information?
Contact us!